Please don't use adblockers
^ Advertisement ^
A rather requested topic I never covered in full is: How will Mystic and Majin (the power up, not the race) be covered?
Mystic
Mystic form, Ultimate form, or Old Kais Potential Unlock, is a state in which a person takes after having their Potential fully awoken by Elder Kai. Jin has stated to me in the past he wants Ultimate to not be a transformation, but rather a state of 'being' like a permanent power up. However, thanks to recent revelations in Dragon Ball Super, this might actually change. Now, if you want to watch Dragon Ball Super on your own and haven't quite caught up to the part where Mystic is talked about again, then go ahead and just skip this post for a bit. That being said, let's get into it:
Teachers & Requirements:
While I would love to have a world of the Kais, I am not sure Jin is really feeling that idea, and he may simply choose to ignore it all together and make King Kai the one who gives it. Now, onto my personal thoughts. Unlike other skills, I believe Mystic in particular should require a few things before it becomes available. First should be a certain level, configurable. Remember, levels are attained from overall stats. I think that having a certain level be required to get Mystic can help avoid the confusion of percentages.  As well, the player must of course, be 100% good.
Idea 1:
So my first idea based off the last system for Mystic, is for it to be a state, based off Jins original wishes. How this would work, is that it would allow one to achieve 200%, like how it was before the update made potential unleash go up to 100%. Mystic allows someone to essentially break this cap and go upwards of 200%. This allows it to be stacked with things like Super Saiyan, god form, etc, which some people won't like, but it is just the first idea of how this goes of course. Oh, and a quick mention, the max without Potential Unleashed would only be 150%.
Idea 2:
The second idea for Mystic would be to have it be a stackable transformation, with a set percentage and appearance, but with the little to absolutely no ki drain to maintain. Maybe having other transformations on top of mystic will increase their ki drain cost, but other than that this is the simple secondary idea for it. This is based on how Gohan, in Super, attained Mystic again like a form, by going beyond Super Saiyan. Perhaps anyone can attain or lose it just as Gohan had?
Majin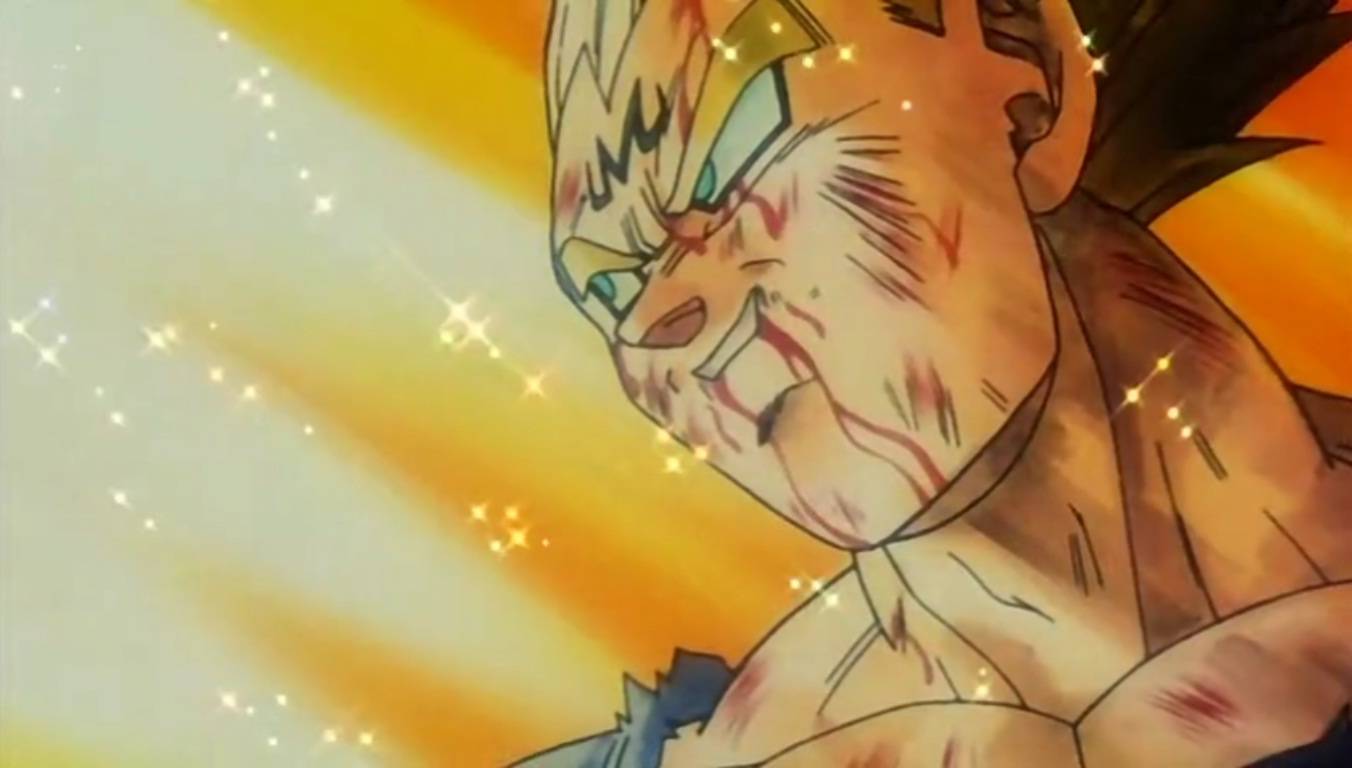 Majin, or Babidi's Potential Unleashed, is a technique in which Babidi the wizard draws out the latent power of an individual and binds them to do his bidding. Unlike Mystic, Majin is rather unmentioned in the community, spoken of only in a few posts, and most of them are accompanied with Mystic still. Majin doesn't even seem to function that differently from Mystic, being just another power up, but I for one want to change that, and make it be something really cool and unique for the mod, if Jin is down for the extra work that would needed to be put in.

Teachers & Requirements:
Like Mystic, Majin would probably have a certain level set for it before you could learn it. However, I feel this should be lower than Mystic by default, seeing as Babidi was willing to hand it out to anyone foolish enough to seek power from him. It is never specifically stated how much of a boost Majin is, but it let Vegeta fight on par with Goku for the first time in a while, even showing superiority in several moments in the fight. Majin won't be a free power up like Mystic however, as of course, Babidi wants to make you his personal slave! So here are my ideas on both  the power ups and how to overcome these restrictions.
Idea 1:
Unlike most transformations and power ups, Majin comes with a delightful bonus of an angry gremlin like wizard who wants to completely seize control of your mind and body. Now, this first idea would be hard for Jin, as mainly it would rely on the willpower stat. If your willpower stat isn't up to snuff, you can't use the Majin power, because your character would know that using it would break your mind, and therefore won't use it.
Idea 2:
Unlike the first idea, this will have Majin simply rely on leveling it up. Randomly you will freeze as Babidi tries to seize your mind. The higher you level the skill, the shorter these spasms will be until they stop all together. This means players who want Majin would have to save up some TP in order to reduce or eliminate the effects.
So, not a super long post, but hopefully one that can whet your appetite til I can think of more to say. I don't want to go too much more into detail in case Jin has a new idea he wants to talk about.
Please don't use adblockers
^ Advertisement ^